Lenovo Exclusive Showroom in Vadapalani, Chennai, India
Lenovo Exclusive Store in Vadapalani, Chennai, India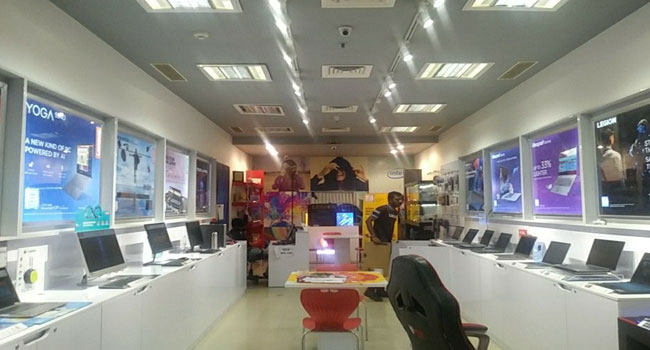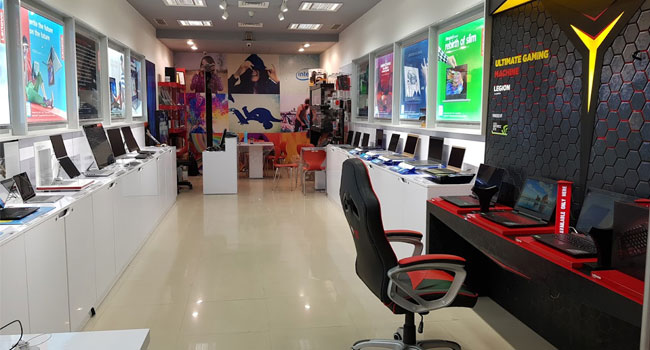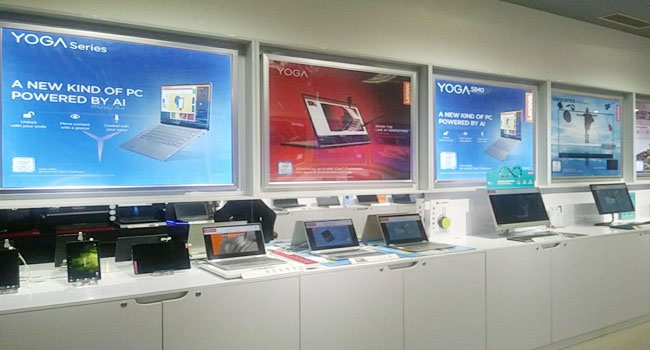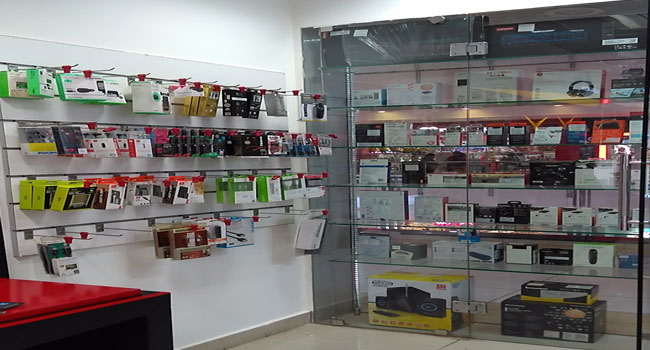 Welcome to Lenovo exclusive showroom Vadapalani
Latest from Lenovo ThinkPad series is 6th generation of the ThinkPad X1 Yoga, It's a 35.5cms (14) 2-in-1 touchscreen laptop that's been designed to enhance your computing experience. With the Intel® Evo® platform, this thinkpad is a super-responsive device that's ready whenever you need it.
At Lenovo showroom Vadapalani you can ask for a detailed demo of the machine and check for yourself the performance of this mean machine. The trained staff at our showroom will brief you on all the features of this laptop.
So if you are looking for the latest range of Thinkpad laptops from Lenovo walk into our Lenovo exclusive store Vadapalani and you will find the laptop you are looking for.
ThinkPads range of laptops have a satisfactory long battery life, Some of the models are also equipped with Rapid Charge tech, so you can get to about 80% battery in only 30 minutes. This is such a necessary feature these days especially for people traveling frequently.
Apart from Thinkpads you can also explore other models from Lenovo at this store as this store stocks all the models from Lenovo brand and the staff is highly trained to give you a honest assessment basis your computational requirement.
Lenovo Exclusive Showroom in Vadapalani
5/206 2nd Floor Forum Vijaya Mall,
5/1, 5/5 5, Arcot Road New Colony,
Vadapalani, Chennai.
Tamil Nadu 600026.
Phone : 044-66528343
Mobile : 73587-64343
Exclusive Lenovo Laptop Showroom in Vadapalani | Lenovo Laptop Showroom in Chennai