Lenovo Exclusive Showroom in Alwarpet, Chennai, India
Lenovo Exclusive Store in Alwarpet, Chennai, India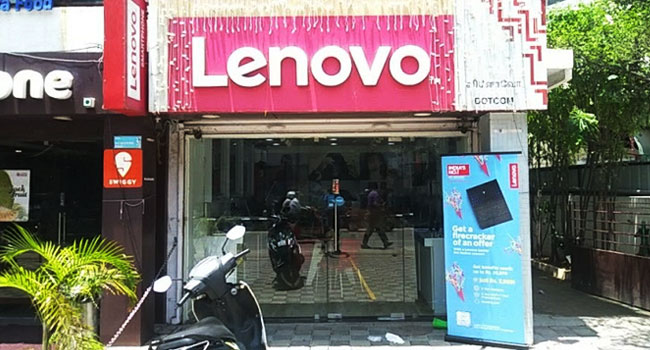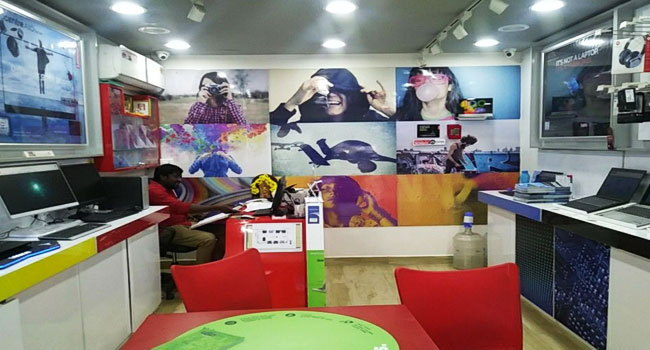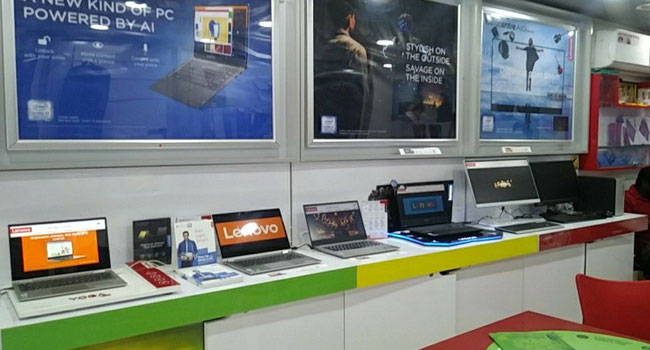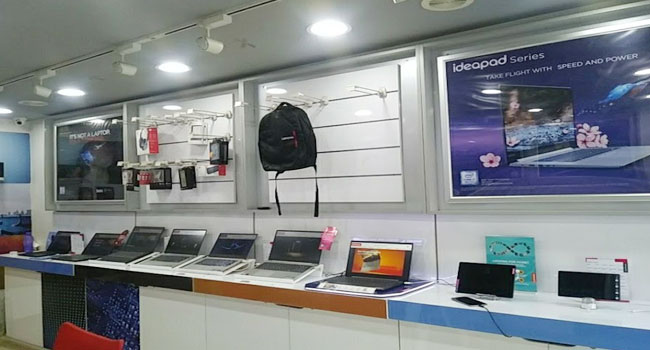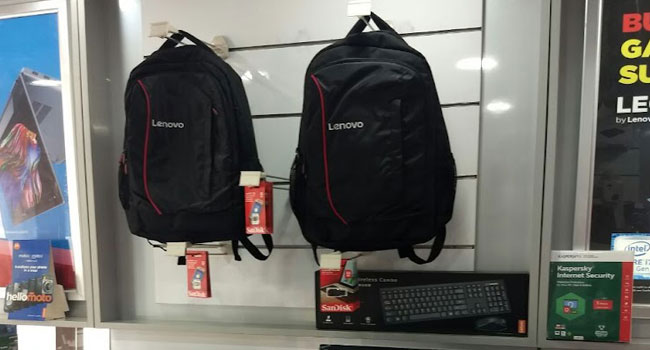 Welcome to Lenovo exclusive store Alwarpet
If you're a gamer, then you should definitely take a look at the Lenovo Legion line. This range is dedicated to gaming only and it has all features and specs that a professional gamer desires from his machine.
Most Legion laptops come with NVIDIA graphics cards, these machines come with lot of storage space, good Ram, powerful processors, large WQXGA displays that makes gaming a pleasure on these machines.
Legion laptops come in two series
Legion 5 Series: These are relatively affordable machines and carry all the power that you need for most games. They have a gorgeous display, and a beefy processor inside.
Legion 7 Series:  If you are a hardcore gamer and want to invest in a good machine then this series is the best bet for you .This is the best gaming laptop in the market . This laptop delivers the punch of a desktop when it comes to gaming and is premium and durable. The configuration that you will get is dream configuration and performance is impeccable.
So walk in to our Lenovo exclusive store Alwarpet and enhance your product knowledge by interacting with our highly trained staff.
Lenovo Exclusive Showroom in Alwarpet
New No.316, Old No.253,
TTK Road, Alwarpet,
Chennai – 600 018.
Phone: 044-48573200
Mobile: 98413-64343

Exclusive Lenovo Laptop Showroom in Alwarpet | Lenovo Laptop Showroom in Chennai