Lenovo Exclusive Showroom in ECR Palavakkam, Chennai, India
Lenovo Exclusive Store in ECR Palavakkam, Chennai, India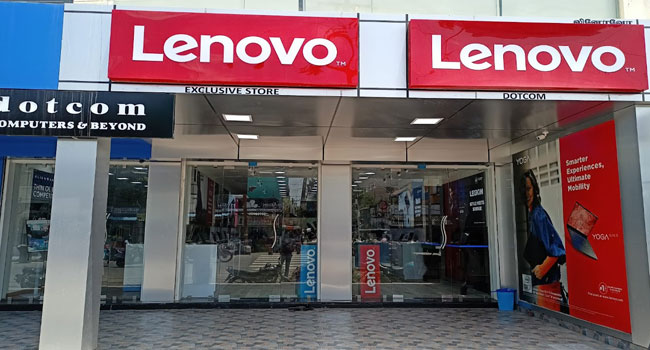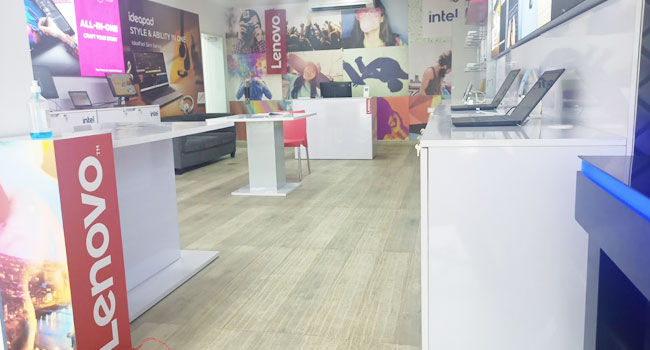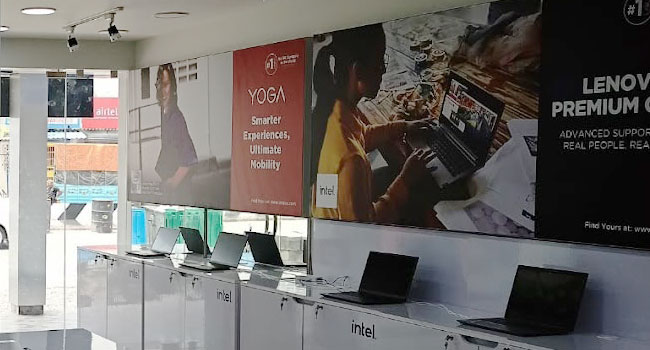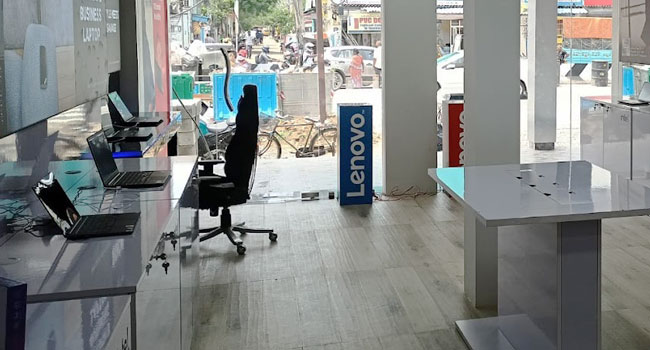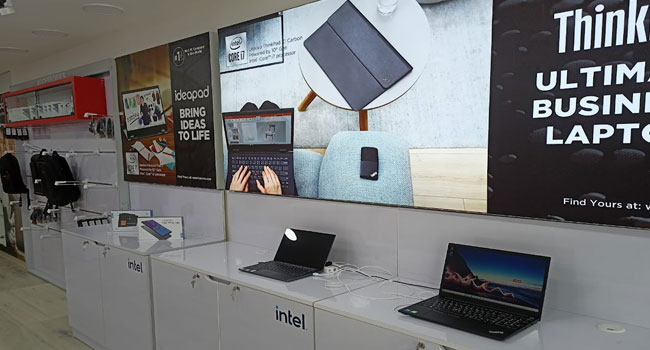 Welcome to Lenovo exclusive showroom ECR Palavakkam
ThinkBook is the budget version of a ThinkPad from Lenovo. Both laptop series have a lot of features in common, but ThinkBook comes in slightly cheaper version. Thinkbooks are better for SMB owners and people who have small business needs in terms of computing.
ThinkPads are much more powerful both in terms of computation as well as security features.
If you are a business owner then ThinkPad is the best machine for you as it will keep your data safe at the same time deliver a high performance.
Lenovos Yoga range of laptops come with Dolby Vision and Dolby Atmos speakers wrapped up in a rotating 360-degree soundbar. The Yoga 9i, range of laptops in particular, sounds phenomenal, with Bowers & Wilkins speakers built into the soundbar. The Newer Yoga range of laptops, like the Yoga 9i, come with a brilliant 4K OLED display that shows darker blacks and more vivid colors for an unreal visual experience.
You can manage and adjust fanspeed, maximise performance, and even extend the battery life by pushing a hotkey on the Yoga's keyboard.
Lenovo Exclusive Showroom in ECR Palavakkam
No.3/538, Ground Floor,
East Coast Road,
Palavakkam, Chennai – 41
Email: lenovoecr@gmail.com
Mobile: 80560-64343
Exclusive Lenovo Laptop Showroom in Palavakkam | Lenovo Laptop Showroom in Chennai