Lenovo Exclusive Showroom in T Nagar, Chennai, India
Lenovo Exclusive Store in T Nagar, Chennai, India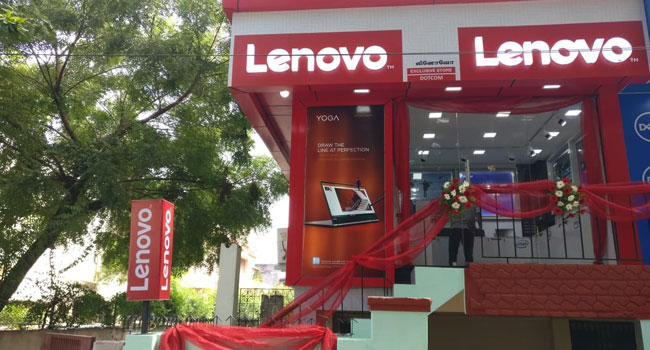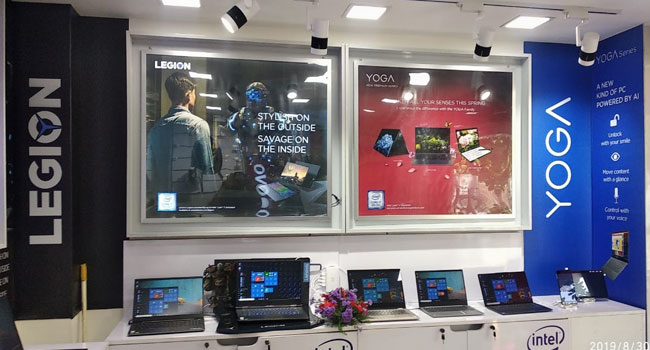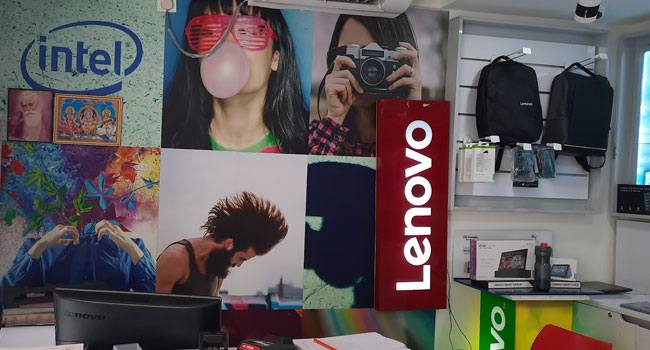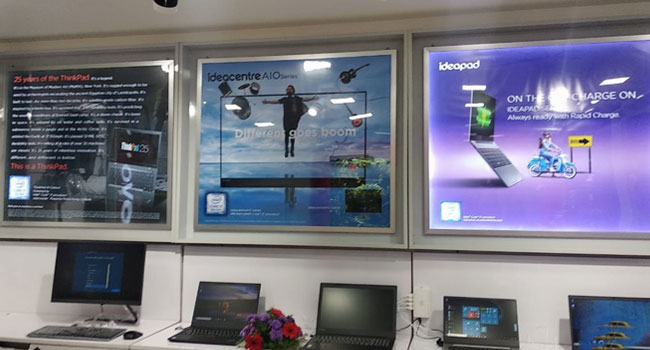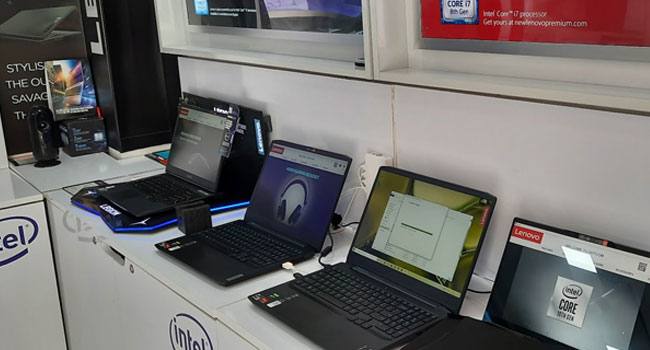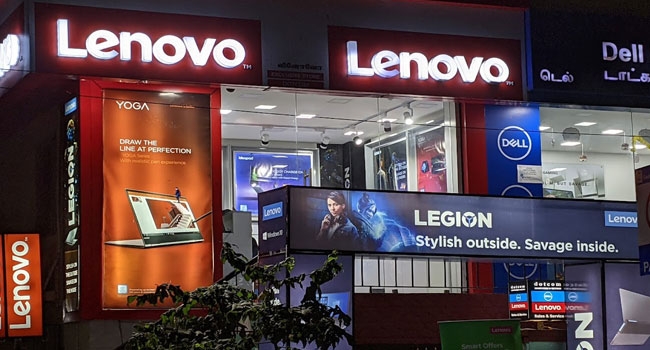 Welcome to Lenovo exclusive showroom T Nagar
Laptop purchase generally involves a lot of research to figure out which machine is suited for your requirement.
When you come to a dotcom store you don't need to carry out this research, our team of trained professionals will understand your usage pattern and then give you the requirements , something like what the ideal machine should be with complete details on specs of the laptop as well
Our Lenovo store T Nagar stocks all the latest models of Lenovo as we are Lenovo authorized store in T Nagar. Our Lenovo T Nagar store is famous as well for the quality of services delivered here.
So next time you are searching for a Lenovo store in T Nagar walk into our showroom.
Lenovo Exclusive Showroom in T.Nagar
Shop no 18, 37, Thanikachalam Rd,
Parthasarathi Puram, T. Nagar,
Chennai – 600017.
Phone: 044 4991 7983
Mobile: 91765-64343
Exclusive Lenovo Laptop Showroom in T Nagar | Lenovo Laptop Showroom in Chennai